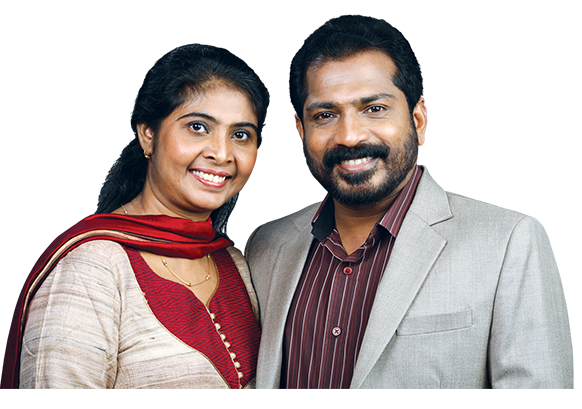 Kshama and I want to thank you so much for partnering with us. We cannot do all that we do without your support and financial gifts. May the Lord bless you for your love and sacrifice. I pray that the Lord to give you great blessings in a good measure, pressed down shaken together and running over.
May your generations and all your belongings be blessed as you enter into the overflowing blessing as promised in Philippians 4:19.
Br. Damien and Sr. Kshama
General
Offering
Give a general offering to
cover any ministry needs
Give God's
Portion
Give your tithes one-time or
on a recurring basis
TV Program
Sponsorship
Sponsor a TV episode or
a live telecast
Blessing Partnership
Program
Support ministry activities  monthly by being a partner
Channel Partnership
Program
Become a Blessing Today
TV Channel Partner
Love In Action
Charity
Give to the charitable works of LIA Foundation
Name: Blessing Today Ministries
A/C no: 50200042561946
IFSC: HDFC0000520
Bank: HDFC
Branch: Palarivattom
Name: Blessing Today Ministries
Bank: Bank Of America
A/C No: 483064444038
Name: Damien Antony
A/C No: 0959037113301
Bank: Emirates NBD
Branch address:
Emirates NBD Building, Al Barsha 2, Dubai BD
SWIFT/BIC: EBILAEAD
IBAN: AE570260000959037113301
NB: This account is in the supervision and control of The Master Ministries Trust
Name: Damien Antony Nedunilathu
A/C No: 19470100004989
A/C Type: Savings Account
Bank: Federal Bank Ltd
Branch: Pathadippalam
IFSC: FDRL0001947
SWIFT/BIC: FDRLINBBIBD
NB: This account is in the supervision and control of The Master Ministries Trust
Cheques/DDs may be drawn in favour of 'Blessing Today Ministries'. Please send the cheques/DDs to the address:
Blessing Today Ministries
37/460A-1
Pathadipalam
Edappally P O
Ernakulam, 682024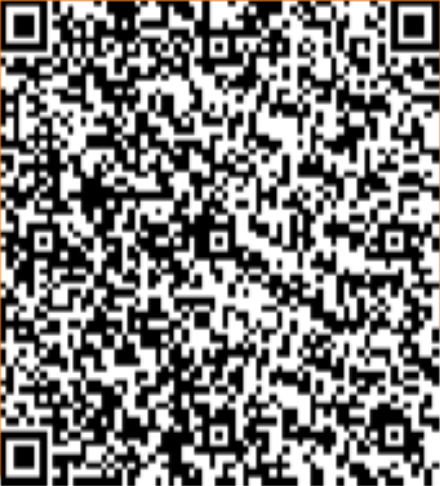 Kindly SMS/Whatsapp us your name, mobile number and amount donated or send us a screenshot of the transaction once completed to +91 92072 04447.
All international donations through online or offline mode made to our US/UAE bank accounts are fully allocated and utilized for our charity and ministry purposes outside India.